Professional Services, Company Equity, Pet Friendly, ASP.NET, Cross functional training encouraged, Customized development tracks
3 Companies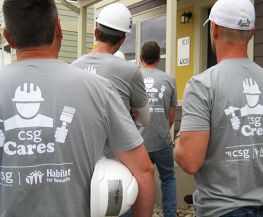 Internet of Things • On-Demand
Hey Denver! We help the world's communications, information and content companies thrive in the most dynamic, challenging and complex market conditions imaginable. We boil complex problems down to give our customers simple solutions to their hardest challenges.
Greenwood Village
Location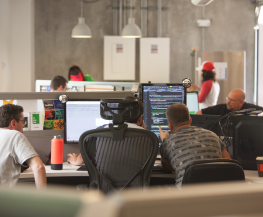 Professional Services • Software
Since 2001, CampMinder has been creating beautiful, secure, comprehensive web-based solutions that help summer camp operators automate and streamline their business operations and achieve their goals. We've bootstrapped our way to working with over 800 of the industry's leading camps, throughout the United States and beyond.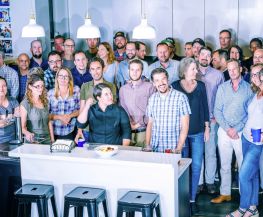 In 2001, we started a company trying to bridge the gap between marketers needs and the latest technology. 18 years later we've become a consultative-first technology firm, bringing innovation and transparency to everything we do. We are proud to have been named one of Denver's Best Places to Work by both Denver Business Journal and BuiltinColorado.