Security, Commuter Benefits, Company Equity, Pet Friendly, Cross functional training encouraged, 1 - 10 employees
3 Companies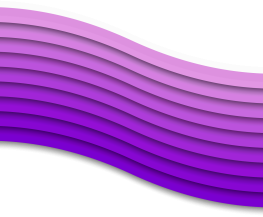 We help great companies securely manage their identities and identity data wherever they are — across cloud and legacy providers — so they can focus on building next-generation cloud-native apps.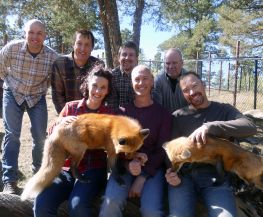 Information Technology • Machine Learning
Rule4 provides cybersecurity and emerging technology expertise for every organization. We follow the spirit of Asimov's fourth rule as we help organizations apply technology in efficient, secure ways that benefit and protect humankind and our planet. Rule4 is a Certified B Corporation, which means we put people before profit, always.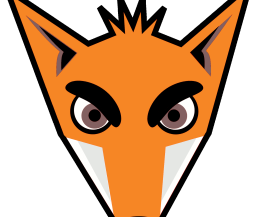 XorFox Software Development Studio: Computer Scientists who Speak Human. We build amazing software. Software that saves people time and energy, instead of causing headaches. Our computer scientists love to solve gnarly IT problems. We revamp legacy systems, address security concerns, and build custom applications.