Gaming, Pet Friendly, Team workouts
3 Companies

We focus on connection through exploration, creating new ways for people to see the world, create memorable experiences and meet new people. Our mission is to help everyone explore and connect with others. As we grow, every decision we make begins with our mission.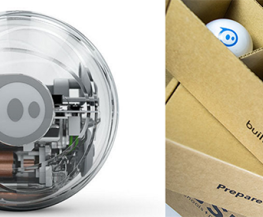 Sphero creates robots injected with humanity and personality. That's what we know, what we love, and who we are. Unlike traditional toys, our robots and software are changing the way people play, learn, and explore by fusing emerging technology with the latest innovations in robotics.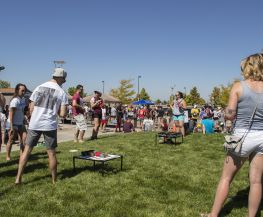 At Birdwig LLC, we develop products that are unique and we then bring those products to market. Our first product, Corkaine, is a yard game that we invented, developed, manufactured, and just brought to market in July of 2018. We partner with organizations like the Melanoma Research Foundation to give back and will continue this year after year.