Angel or VC Firm, Pet Friendly, Blockchain, Pet Insurance, Team workouts
3 Companies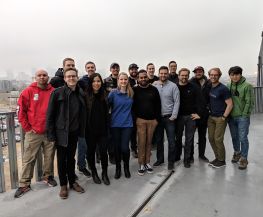 We believe that agency is evenly distributed, but access to financial infrastructure is not. In other words, for many people around the world, our current financial system is closed for business.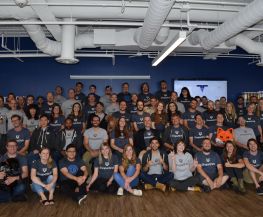 ShapeShift is the leading non-custodial digital asset platform, serving hundreds of thousands of customers across the world. Since 2014, ShapeShift has pioneered a new era of digital finance, earning a place as one of the most beloved and respected brands in a booming and volatile new industry.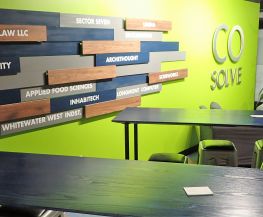 Angel or VC Firm • Co-Working Space or Incubator
CoSolve is where we empower, educate, and inspire innovators. CoSolve Coworking is a coworking community with accessible resources that help you succeed. CoSolve IS a COMMUNITY where we LEARN, WORK, and COLLABORATE. Our community provides WORKSPACE, MEETING SPACE, and EVENT SPACE as well as drop in workspace.