Angel or VC Firm, News + Entertainment, Pet Friendly, Pet Insurance, Team workouts, Match charitable contributions
2 Companies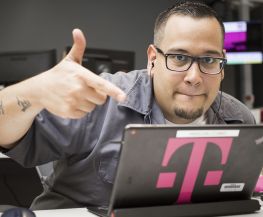 T-Mobile Home + Entertainment
Internet of Things • Mobile
We changed wireless. Now we're transforming TV. T-Mobile is made up of 50,000+ unique individuals marching together to change industries for good. Now the Home + Entertainment team is the latest to challenge the status quo by putting customers first with an advanced 5G network and revolutionary HD services that ensure TV will never be the same.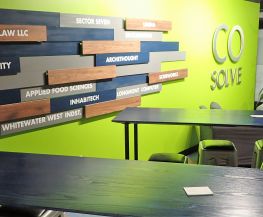 Angel or VC Firm • Co-Working Space or Incubator
CoSolve is where we empower, educate, and inspire innovators. CoSolve Coworking is a coworking community with accessible resources that help you succeed. CoSolve IS a COMMUNITY where we LEARN, WORK, and COLLABORATE. Our community provides WORKSPACE, MEETING SPACE, and EVENT SPACE as well as drop in workspace.