Angel or VC Firm, News + Entertainment, Pet Friendly, Pet Insurance, Partners with Nonprofits, Team workouts, 11 - 50 employees
2 Companies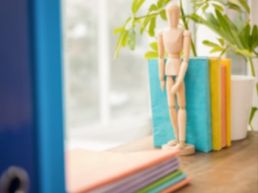 Elephant Journal is a leading innovative, mission-driven mindful media company born in Boulder 17 years ago. Reaching tens of millions of caring humans about anything good for our communities and planet, we don't just sit around hoping to change the world, we work our butts off reaching our world one reader at a time.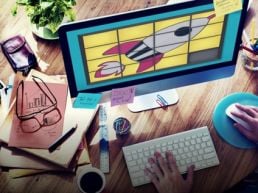 INN Labs at the Institute for Nonprofit News
Agency • News + Entertainment
INN Labs is a team of technologists who believe in journalism that builds communities, holds the powerful accountable, and encourages civic engagement. We exist to elevate that work – and we contribute by developing tools and tailored news experiences that establish trust, optimize distribution, and tell stories in new and compelling ways.