Angel or VC Firm, Sharing Economy, Pet Friendly, Pet Insurance, Wellness Programs, Team workouts
3 Companies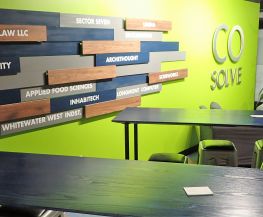 Angel or VC Firm • Co-Working Space or Incubator
CoSolve is where we empower, educate, and inspire innovators. CoSolve Coworking is a coworking community with accessible resources that help you succeed. CoSolve IS a COMMUNITY where we LEARN, WORK, and COLLABORATE. Our community provides WORKSPACE, MEETING SPACE, and EVENT SPACE as well as drop in workspace.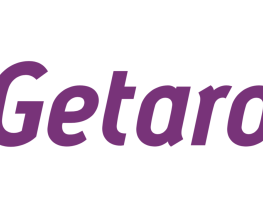 On-Demand • Sharing Economy
To improve how everyone gets around, one car journey at a time. By uniting people through transport and tech, we're making cities feel small and roads more open. For us, the future of driving is community-driven... and it all starts here.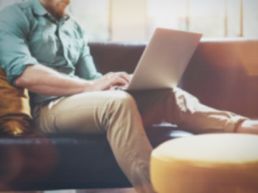 Digital Media • Marketing Tech
Verblio provides a complete approach to multimedia content creation with a focus on quality writing and SEO. Our network of 3,000 U.S.-based writers are subject matter experts in more than 40 unique industries. We produce a cornucopia of content in hyper-niche fields from astrology to zoology.