Other, Marketing Tech, Pet Friendly, MySQL, Unconscious bias training, Promote from within
3 Companies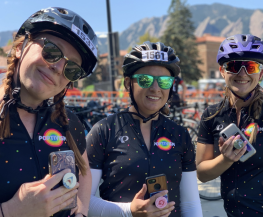 PopSockets LLC designs, manufactures and sells innovative products that merge function with self-expression. The PopSocket is a collapsible grip and stand that provides effortless one-hand holding for any mobile device. Customizable, re-positionable, and fun to pop, PopSockets embody the company's mission to merge function with self-expression.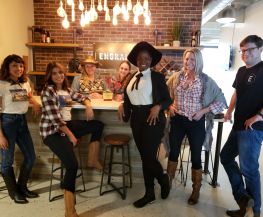 Information Technology • Marketing Tech
Engrain is a recognized leader in software-as-a-service (SAAS) mobile, online, and touch-screen software solutions for the real-estate industry. We offer competitive pay, great benefits, generous paid-time-off, and a fun fast-paced working environment.
Greenwood Village
Location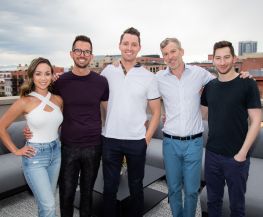 Founded in 2017 by Nicholas Pardon, email entrepreneur and expert brand builder, Inboxlab quickly established itself as a trailblazer in the email publishing industry. We are champions of building exceptional brands across a variety of interest categories that deliver inspirational and educational content to the inbox.