Other, Marketing Tech, Pet Friendly, Unconscious bias training, Promote from within, 50M+ amount
3 Companies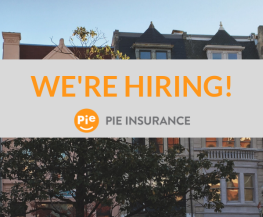 We are a tech-obsessed company that is pioneering a new approach toward small business insurance. Our team is on a mission to make workers' compensation less expensive, simpler, and more transparent. Easy as pie, in fact. Join us to do meaningful work in a fast-paced environment where your contribution will have an impact.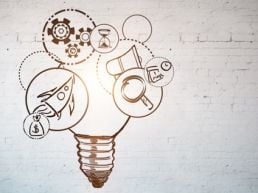 Photobucket is the world's leading dedicated photo and video sharing service. With over 100 million registered members, Photobucket users upload over a million images and videos per day from the Web, Smartphones, and connected digital cameras. Users can also display their photos on other sites through image hosting via Photobucket's servers.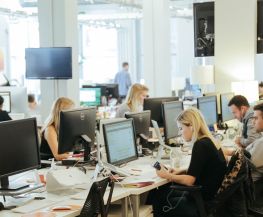 Percolate is a growing, late-stage startup supporting global companies, including Microsoft, Google, Cisco and Citrix, who all use Percolate to help them deal with one of the fundamental challenges facing all marketers - orchestration. We are the consensus leader in the Content Marketing Platform category according to Gartner and Forrester.