Free Daily Meals, Pet Friendly, Redis, Unconscious bias training, Diversity manifesto, Restricted work hours, 10M-20M amount
3 Companies

CANVAS Technology is a robotics company on a mission to provide end-to-end autonomous delivery of goods. We're creating safe and powerful autonomous technology that can power both indoor and outdoor driving.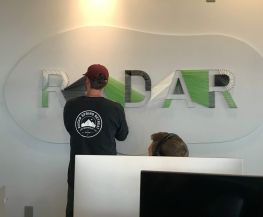 We believe that agency is evenly distributed, but access to financial infrastructure is not. In other words, for many people around the world, our current financial system is closed for business.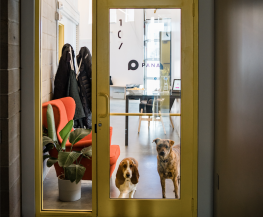 Pana is the first corporate travel platform exclusively for world-class guest trips, including on-site interviews, customer visits, internships and more.