Hardware, Dedicated Diversity/Inclusion Staff
3 Companies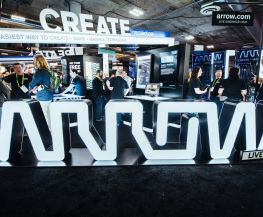 A Fortune 500 company with 20,100 employees worldwide, Arrow guides innovation forward for over 200,000 leading technology manufacturers and service providers. With 2018 sales of $30 billion, Arrow develops technology solutions that improve business and daily life. Arrow.com is the easiest place for innovators to create, make and manage technology.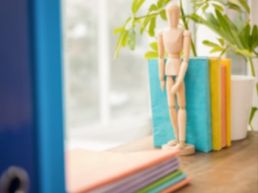 SparkFun Electronics is an open source e-retailer focused on making embedded electronics accessible to people of all ages and skill levels. SparkFun was instrumental in creating the Open Source movement and remains a leader dedicated to making it more commonplace. We strive to educate, encourage, and supply our customers in all things electronic.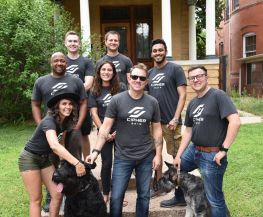 Cipher Skin Inc is a Colorado-based technology company that revolutionizes the way data – on the human body or any physical object - is collected, reported, analyzed and monitored. Our goal is to provide users with authentic data that matters most.