Group brainstorming sessions, Computer Vision, Pet
3 Companies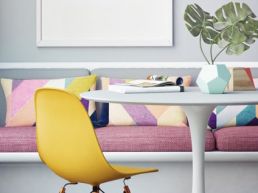 Gingr is the leading online reservation system for pet boarding and pet daycare facilities, groomers and multi-unit/franchise locations. Gingr enables pet business owners to manage all of their customer reservations, history, retail transactions, and credit card payments, as well as employee oversight using our cloud-based SaaS solution.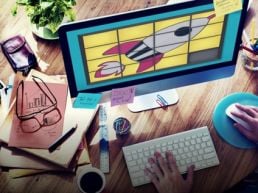 Artificial Intelligence • Computer Vision
Takeoffs.io is a construction technology company transforming building material take-off, cost estimating and pre-construction. We are building an entirely new kind of approach to the way construction materials are identified, estimated and sourced, which brings together all key stakeholders.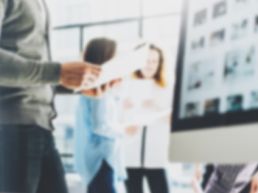 The National Renewable Energy Lab NREL (57051)
Computer Vision • Greentech
NREL advances the science and engineering of energy efficiency, sustainable transportation, and renewable power technologies and provides the knowledge to integrate and optimize energy systems. Our main campus is located in beautiful Golden, Colorado and our Wind Technology Center is located in Boulder, CO.