Cassandra, Team owned deliverables
3 Companies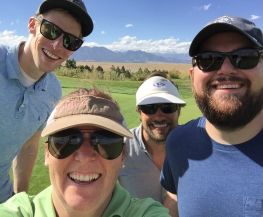 Revolutionizing business through data science and analytics, Alteryx offers an end-to-end analytics platform which empowers data analysts and scientists alike to break data barriers, deliver insights, and experience the thrill of getting to the answer faster. Organizations all over the world rely on Alteryx daily to deliver actionable insights.  ...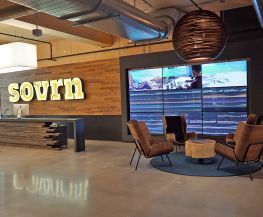 Sovrn is an advocate and partner to 20,000 publishers globally. We own and operate one of the largest global exchanges that connects publishers with tools, services and analytics to grow their audience, engage their readers and monetize their site. Mission: Help content creators do more of what they want to do – and less of what they don't.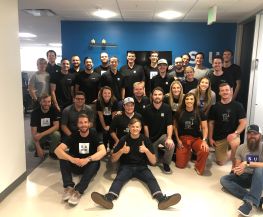 The world's leading platform for cloud-native machine data analytics! More than 2,000 enterprises around the world rely on Sumo Logic to collaborate, develop, operate, and secure their applications at cloud scale. Sumo Logic is a secure, cloud-native, machine data analytics service, delivering real-time, continuous intelligence.