Transportation, Open door policy, Cross functional training encouraged
3 Companies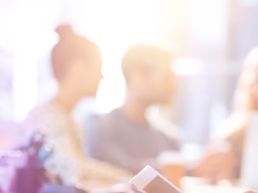 Automotive • Sharing Economy
Fluid is a peer-to-peer community truck sharing platform offering businesses and individuals a better way to rent vehicles. Fluid's technology has disrupted the traditional vehicle rental market by allowing for efficient, 24/7, on-demand access to an array of trucks.


We build operational intelligence tools to assist fleets of all sizes with the transition to new vehicle technologies. Our work includes a baseline fleet evaluations, individual vehicle profiling, transition planning, procurement and operations analysis, policy analysis, as well as data management and software development.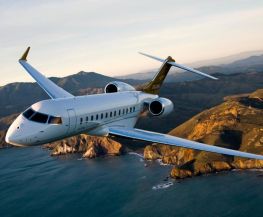 InJet is a private aviation and luxury travel startup that helps private aviation enthusiasts find the best flight at the right price. We offer online booking, verified reviews, access to luxury accommodations, access to amazing ground transportation and a concierge service that is second to none.