Sports, Open door policy, Cross functional training encouraged
2 Companies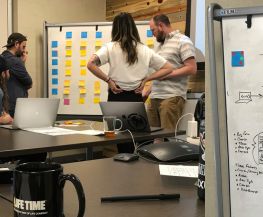 Athlinks is a premier race-day technology provider and the world's largest results database. We do everything from creating the event management software and hardware used to time/run endurance races of all types to a social media website that allows athletes to claim their results and build a race resume, as well as connect with their next event!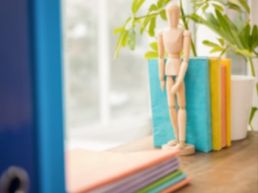 Consumer Web • Digital Media
SmartEtailing provides website, marketing, and data solutions to help independent bicycle retailers and suppliers sell more product in-store and online. We don't just have subscribers, we have clients and partners. Voted one of Outside Magazine's 50 Best Places to Work 2018.