Hardware, Daily stand up
3 Companies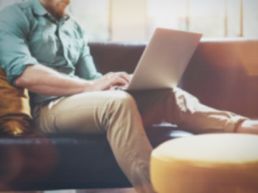 ABB is a technology leader that is driving the digital transformation of industries. With a history of innovation spanning more than 130 years, ABB has four customer-focused, globally leading businesses: Electrification, Industrial Automation, Motion, and Robotics & Discrete Automation, supported by the ABB Ability™ digital platform.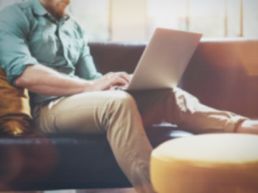 Hardware • Internet of Things
Sofia Family is a newly incorporated tech company based in Denver whose mission is to empower families to thrive in the digital age. We have innovative technology and interesting ideas about how to support the development of healthy digital habits that we want to share with the world.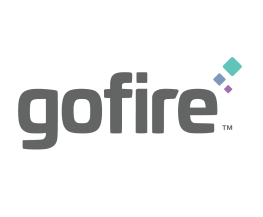 Gofire™ is a digital healthcare company specializing in medication management of alternative and plant-based medicines. Gofire has developed a proprietary smart inhaler and DoseCode technology, with a personal dosing app that allows patients to control and re-create consistent experiences.