Security, Game Room, Adoption Assistance, Unconscious bias training, 11 - 50 employees
3 Companies

ThreatX is the only SaaS-based web application firewall (WAF) solution that enables enterprises to confidently secure all their web applications against a rapidly evolving threat landscape.​ Purpose built for the hybrid-cloud, ThreatX delivers complete visibility and the most precise threat detection and neutralization capabilities available.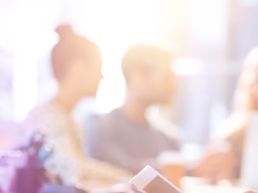 Building a microservice is easy. Building and running a microservices architecture is hard. The Aspen Mesh team and solution provides the expertise and tools enterprise companies need to easily manage containerized applications at runtime.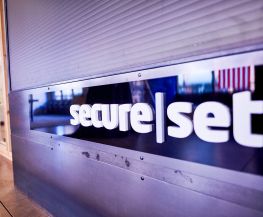 With a mission of transforming and securing the world, SecureSet helps offset critical skills gaps in the cybersecurity field through immersive, comprehensive education programs that rapidly produce highly trained, relevant, up-to-date professionals. SecureSet has campuses in Denver, Colorado Springs, Tampa, and soon in DC Metro.