Security, Adoption Assistance, Highly diverse management team
3 Companies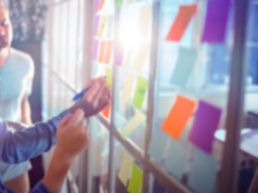 StackHawk, a software-as-a-service (SaaS) startup in Denver, CO, empowers engineers to easily identify and remediate vulnerabilities at any stage of the CI/CD pipeline. With a strong founding team that has deep experience in security and DevOps, and some of the best venture investors in the business, StackHawk is on a mission to change application.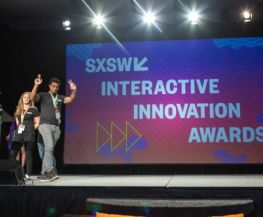 Cloud • Information Technology
PolyPort 3D Asset Protection Platform is transforming how the creative market protects, collaborates and distributes high-value digital assets. Our unique and trusted platform gives 3D asset creators, VR/AR developers, collaborators, studios and brands peace of mind by helping them track, control and manage their 3D assets securely and simply.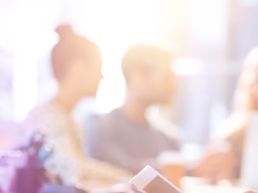 Building a microservice is easy. Building and running a microservices architecture is hard. The Aspen Mesh team and solution provides the expertise and tools enterprise companies need to easily manage containerized applications at runtime.