Meteor, Adoption Assistance, Swift, Someone's primary function is managing the company's diversity and inclusion initiatives
3 Companies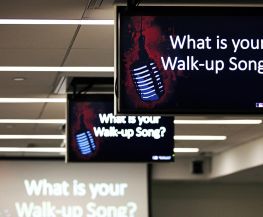 MLB is in the business of producing and showcasing human performance. Everything we do is in service of designing programs and experiences for top athletes to thrive at the major league level. Why? Because we know that the dream of ascension, experienced through community, is universal and binding.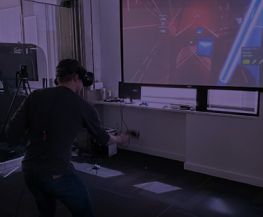 Verizon Location Services is harnessing the power of location intelligence. Here, we build innovative, customizable and complex solutions with end-to-end development for our customers. We also offer highly customizable enterprise solutions and industry-leading location-based data, navigation and intelligence — all powered at Verizon scale.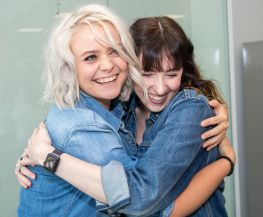 ezCater is the only nationwide marketplace for business catering. ezCater's online ordering, on-time ratings and reviews, and 5-star customer service connect businesspeople to reliable catering for any meeting, anywhere in the United States.