Legal Tech, Other, 401(K) Matching, Pet Insurance, Match charitable contributions, 1 - 10 employees
3 Companies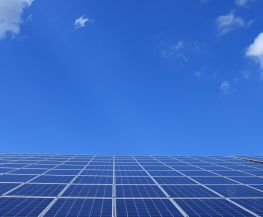 Artificial Intelligence • Greentech
Backed by Techstars, Nikola Power is a clean technology company that builds control software for energy systems utilizing a combination of large scale batteries, solar, and grid power.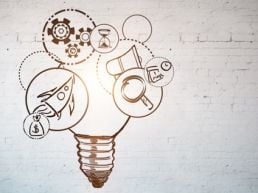 Outward Hound was founded to improve the lives of pet parents with meaningful innovations that Raise The Woof! We think of problems and create product solutions that improve the lives of our pets and the people who love them. Life with pets is pretty awesome. We're just here to make it easier and more fun to enjoy the adventure together.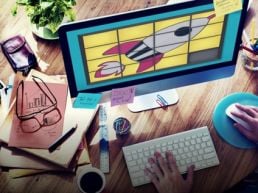 At InstantNonprofit we specialize in nonprofit formation for founders who are starting a 501(c)3 - and making it fast and easy - so they can focus on their world-changing mission. We're proud to have launched ~3,000 nonprofits operating all over the world, and solving myriad problems for our planet, our fellow humans, and creatures of all kinds.