Legal Tech, Other, Company Equity, Pet Insurance, Friends outside of work, Mentorship program, Match charitable contributions, 1 - 10 employees, 1M-5M amount
2 Companies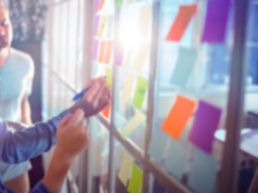 Information Technology • Other
We aim to network together the businesses who supply the world's farmers with the goods and services they use to grow crops. We're doing this to create efficiency for our customers' businesses, but – importantly – to improve the quality of work and life for the people who use our products.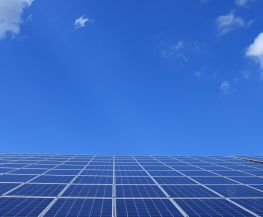 Artificial Intelligence • Greentech
Backed by Techstars, Nikola Power is a clean technology company that builds control software for energy systems utilizing a combination of large scale batteries, solar, and grid power.