Legal Tech, Other, Some Meals Provided, Pet Insurance, 1 - 10 employees
3 Companies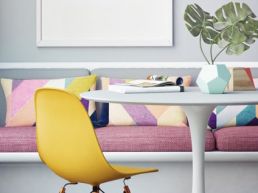 Bowtie is a digital product company that values usability, performance, and intelligent design. We're value focused, but not cheap. If you want a digital product that's built like a Tesla - smart, performance-driven, with a touch of supercar moxie... you'll love working with us.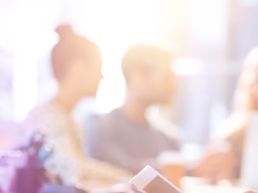 Internet of Things • Other
Professional Idiots works around a simple philosophy: "Let people be whom they want to be". Too many corporate environments take the creativity out of work and thus the fire out of their employees. They make you stand in a production line and play by their rules. At Professional Idiots, we want everyone to express themselves how they want to. This...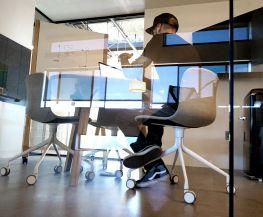 We design digital products. At Guiceworks, we believe in the build, measure, learn cycle. We believe in working smarter, not harder. Our process facilitates collaboration and informed decision making. We don't preach partnership, we practice it.