Legal Tech, Payments, Kids + Family, Other, Vision Benefits, Pet Insurance, Someone's primary function is managing the company's diversity and inclusion initiatives, 20M-50M amount
3 Companies

Big Data • Marketing Tech
GutCheck is an agile, tech enabled market research firm that provides deep audience intelligence. Our clients require deep insights on their target audiences, to help them better product ideate, product develop and brand. We help make heroes of our clients and aid them in making dozens of product development and marketing decisions!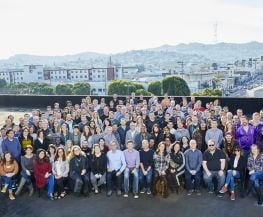 Several companies are quickly adopting subscription business models. Yet, recurring billing is extremely painful and complex for companies to manage internally. Our platform provides critical infrastructure, tools & business analytics to manage and scale recurring revenue and subscription billing operations while optimizing transaction processing.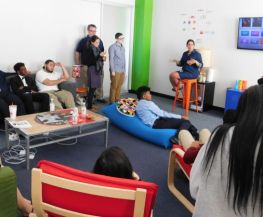 Upserve is a leading full-service Restaurant Management Platform. In a single platform, Upserve offers cloud POS, actionable analytics, and seamless integration with leading 3rd party restaurant apps. Thousands of restaurants use Upserve to manage relationships with more than 32 million active diners to serve over 23 million meals per month.