Angel or VC Firm, Legal Tech, Payments, Other, Commuter Benefits, Health Insurance Benefits, ASP.NET, Pet Insurance
3 Companies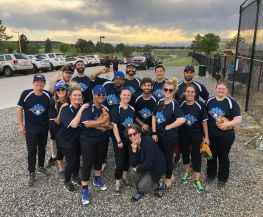 Toastmasters International
Toastmasters International is an educational non-profit that teaches public speaking and leadership skills through a worldwide network of clubs.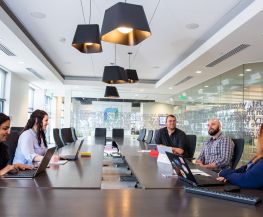 Billtrust is driven to make it easier for organizations to get paid. We offer a flexible, automated, cloud-based product portfolio that speeds cash application through tailored invoice delivery, secure multi-channel payment enablement, intelligent matching & payment posting. We are growing in both our Denver and Boulder offices.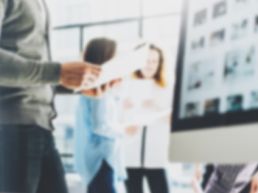 More than 8,000 colleagues around the world serve more than 800,000 merchant locations and 1,400 financial institution relationships across the globe. Our success is deeply rooted in the way we simplify payments by breaking through borders and obstacles to help businesses grow. We're advancing the ways the world pays.