Legal Tech, Other, Pet Insurance, Customized development tracks
3 Companies

Convercent's risk-based global compliance solution enables the design, implementation and measurement of an effective compliance program. Delivering an intuitive user experience with actionable executive reporting, Convercent integrates the management of corporate compliance risks, cases, disclosures, training and policies. With hundreds of custome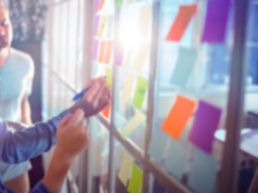 Boa Technology Inc., creators of the revolutionary, award-winning Boa Fit System, delivers closure and adjustment solutions purpose-built for performance.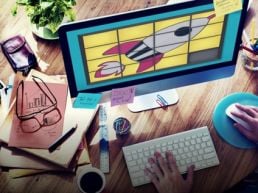 INN Labs at the Institute for Nonprofit News
Agency • News + Entertainment
INN Labs is a team of technologists who believe in journalism that builds communities, holds the powerful accountable, and encourages civic engagement. We exist to elevate that work – and we contribute by developing tools and tailored news experiences that establish trust, optimize distribution, and tell stories in new and compelling ways.