Pet Insurance, Paid Sick Days, Online course subscriptions available, Computer Vision
3 Companies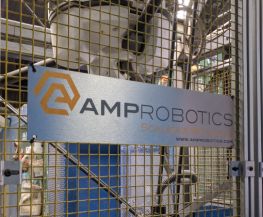 Computer Vision • Greentech
At AMP, we're applying the latest advancements in AI and robotics to reduce waste by changing the economics of recycling and making it more sustainable. We're accomplishing this with breakthrough technology that automates the identification, sorting, and processing of complex waste streams to extract maximum value for our customers.

Computer Vision • Hardware
At Occipital, we don't just anticipate the future; we build products that make it a reality. We are a multinational community creating products that will change the world. Along with tackling diverse technical challenges, we have to make the world aware of what is possible.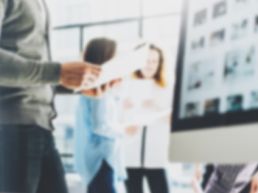 The National Renewable Energy Lab NREL (57051)
Computer Vision • Greentech
NREL advances the science and engineering of energy efficiency, sustainable transportation, and renewable power technologies and provides the knowledge to integrate and optimize energy systems. Our main campus is located in beautiful Golden, Colorado and our Wind Technology Center is located in Boulder, CO.