Retail, Vision Benefits
3 Companies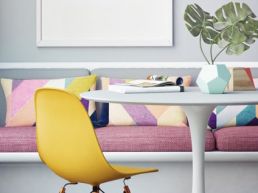 Gingr is the leading online reservation system for pet boarding and pet daycare facilities, groomers and multi-unit/franchise locations. Gingr enables pet business owners to manage all of their customer reservations, history, retail transactions, and credit card payments, as well as employee oversight using our cloud-based SaaS solution.
---
Health Insurance Benefits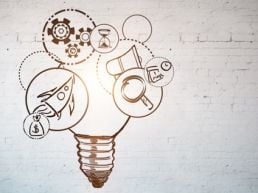 Knotty Tie Co. is the industry leader of high quality, ethically produced custom ties and scarves. We are passionate about changing the way in which apparel is made so we make everything on-demand, using eco-friendly recycled plastic fabrics while also creating meaningful employment opportunities to better the lives of resettled refugees.
---
Health Insurance Benefits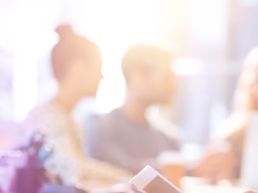 Internet of Things • Mobile
Spruce Labs is a technology and experience company grown out of the basement of Spruce (https://spruce.me), a menswear boutique and barbershop based in Denver, CO (44th and Tennyson, for you locals). We are the builders of the first ever Guest Experience Platform (http://sprucebot.com), called Spruce.
---
Health Insurance Benefits