Enterprise Web, Child Care Benefits, Tuition Reimbursement, Oracle, PostgreSQL, Lunch and learns, Time allotted for learning
3 Companies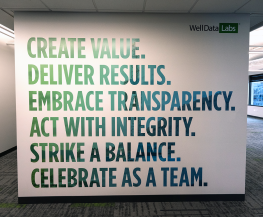 Enterprise Web • Software
Our team at Well Data Labs exists to serve our community of customers, business partners, and employees. We are always excited to meet new people who share our passion for building products that solve big problems. We hire people who are humble, driven, intellectually curious and passionate. If that sounds like you, we'd love to hear from you!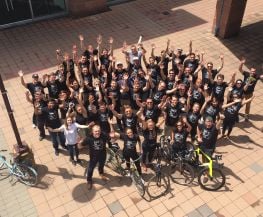 Zayo provides mission-critical bandwidth to the world's most impactful companies, fueling the innovations that are transforming our society. Zayo's 130,000-mile network in North America and Europe includes extensive metro connectivity to thousands of buildings and data centers.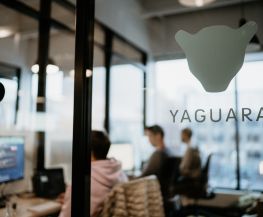 eCommerce • Enterprise Web
Yaguara helps teams use real-time data to set, measure, and meet goals. Connect all your tools and Yaguara helps you track progress toward goals, see projected performance and delivers predictive insights and recommendations to help you make better decisions, faster.