Stocked Kitchen, SAP HANA, Ember.js, Match charitable contributions
3 Companies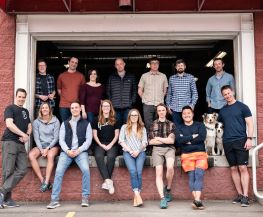 TrueCoach builds software that helps fitness professionals plan, deliver, and track their clients' training online. We've helped thousands of personal trainers in over 30 countries provide individualized programming to their clients and grow their coaching businesses.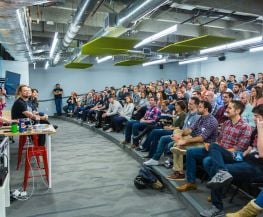 Turing School of Software & Design
The Turing School is on a mission to unlock human potential by training a diverse and inclusive student body to succeed in high-fulfillment technical careers. Founded in Denver in 2014, Turing is a 501(c)(3) non-profit while also being the most diverse, experienced, rigorous, and successful developer training program in the world.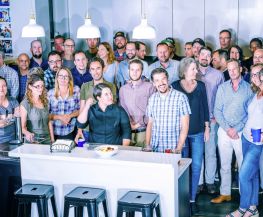 In 2001, we started a company trying to bridge the gap between marketers needs and the latest technology. 18 years later we've become a consultative-first technology firm, bringing innovation and transparency to everything we do. We are proud to have been named one of Denver's Best Places to Work by both Denver Business Journal and BuiltinColorado.