Enterprise Web, Cloud, Remote Work Program, Cassandra, Ruby on Rails, Golang
3 Companies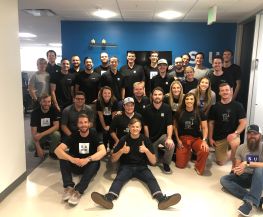 The world's leading platform for cloud-native machine data analytics! More than 2,000 enterprises around the world rely on Sumo Logic to collaborate, develop, operate, and secure their applications at cloud scale. Sumo Logic is a secure, cloud-native, machine data analytics service, delivering real-time, continuous intelligence.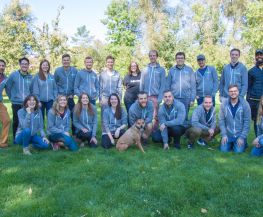 Bonusly is a fun, personal recognition and rewards program that enriches company culture and improves employee engagement. With Bonusly, everyone in the organization can publicly recognize everyone else by giving small bonuses that add up to meaningful rewards.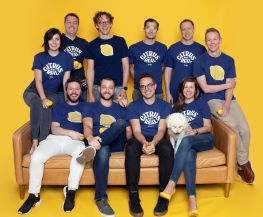 Enterprise Web • Software
Zestful is the ultimate perk and reward program. We make it easy for companies to offer a monthly allowance for employees to use on all their favorite products and services (Spotify, Netflix, Fitness Memberships, Education, Experiences, and more) - Without the reimbursement process.