Cloud, Remote Work Program, Cassandra, Ruby on Rails, Golang, Performance Bonus
3 Companies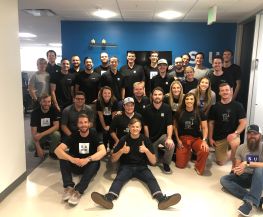 The world's leading platform for cloud-native machine data analytics! More than 2,000 enterprises around the world rely on Sumo Logic to collaborate, develop, operate, and secure their applications at cloud scale. Sumo Logic is a secure, cloud-native, machine data analytics service, delivering real-time, continuous intelligence.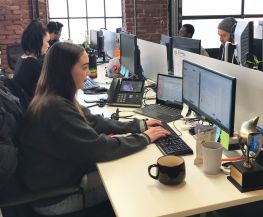 At FluentStream, we provide communications software that helps your business better serve your customers. Our voice, video, text, and analytics services make it easy to manage and review all of your communications.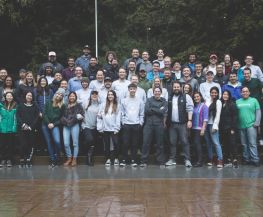 We are a company dedicated to helping convenience stores grow their business by better managing operations, and giving their suppliers tools to drive efficiencies into the supply chain. Skupos allows single-store operators, and Fortune 100 distributors alike to streamline their workflow and automate the supply chain.