Music, Remote Work Program, Redis, Blockchain, Family Medical Leave, Theano
3 Companies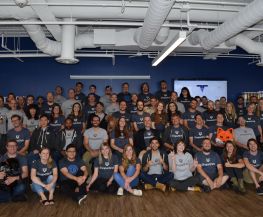 ShapeShift is the leading non-custodial digital asset platform, serving hundreds of thousands of customers across the world. Since 2014, ShapeShift has pioneered a new era of digital finance, earning a place as one of the most beloved and respected brands in a booming and volatile new industry.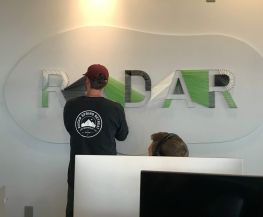 We believe that agency is evenly distributed, but access to financial infrastructure is not. In other words, for many people around the world, our current financial system is closed for business.

You'll recognize us as TrainingPeaks, MakeMusic and TrainHeroic! Through our approach to deliberate practice, we develop software platforms that connect creators, instructors, and performers allowing them to publish, teach and train using the principles of deliberate practice: set a specific goal, get expert instruction, practice and get feedback.