Free Daily Meals, Remote Work Program, Redis, Life Insurance, Paid Holidays, 500+ employees
3 Companies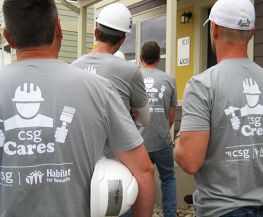 Internet of Things • On-Demand
Hey Denver! We help the world's communications, information and content companies thrive in the most dynamic, challenging and complex market conditions imaginable. We boil complex problems down to give our customers simple solutions to their hardest challenges.
Greenwood Village
Location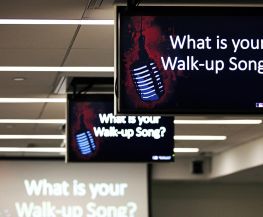 MLB is in the business of producing and showcasing human performance. Everything we do is in service of designing programs and experiences for top athletes to thrive at the Major League level. Why? Because we know our fans and our communities deserve nothing less. We design the products and experiences that create connection with our communities.

Conga's suite of solutions creates more efficient organizations by simplifying and automating data, documents, contracts and reporting. As the provider of the #1 paid application on the Salesforce AppExchange, we have more than a decade of experience increasing the value of the Sales Cloud by removing systems and process pain points.