Other, Sales, Remote Work Program, Tuition Reimbursement, Express, Life Insurance
3 Companies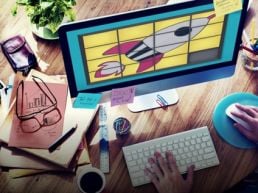 Hardware • Internet of Things
The backyard barbecue is an American pastime. But we've lost something in our transition to the convenience of gas grills over the last 30 years. Now, there's a way to return to an experience that delivers the authenticity, taste and character of charcoal, combining the artisanship of the pre-gas era with the technology of today.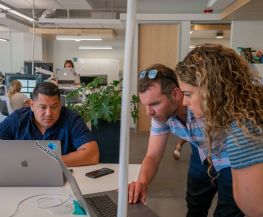 Backbone is a next generation workflow platform streamlining the complex manufacturing, design, and product development process for consumer goods companies. Backbone's all-in-one product development application increases productivity, reduces error, enhances communication, and helps get products from concept to market faster.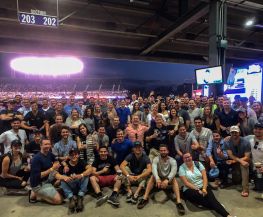 Fintech • Professional Services
Personal Capital is a leading digital wealth management company, founded in 2009. We're on a mission to transform financial lives through technology and people, providing both insight-driven advice with free financial tools and personalized wealth management from 200+ registered financial advisors across the county.