Fintech, Sales, Remote Work Program, Tuition Reimbursement, Express, Life Insurance
3 Companies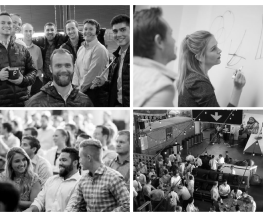 Fintech • Professional Services
Personal Capital is a leading digital wealth management company, founded in 2009. We're on a mission to transform financial lives through technology and people, providing both insight-driven advice with free financial tools and personalized wealth management from 200+ registered financial advisors across the county.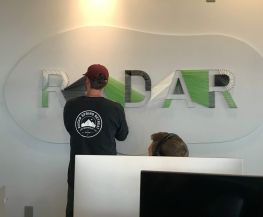 We believe that agency is evenly distributed, but access to financial infrastructure is not. In other words, for many people around the world, our current financial system is closed for business.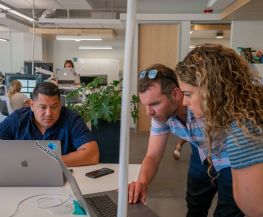 Backbone is a next generation workflow platform streamlining the complex manufacturing, design, and product development process for consumer goods companies. Backbone's all-in-one product development application increases productivity, reduces error, enhances communication, and helps get products from concept to market faster.