Cloud, Casual Dress, Remote Work Program, Golang, Life Insurance
3 Companies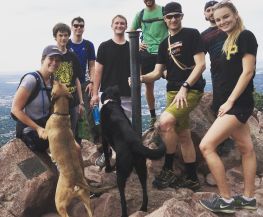 JumpCloud's Directory-as-a-Service® centralizes and simplifies identity management. Give your users one set of credentials to securely access their systems, apps, networks, and file servers – regardless of platform, protocol, provider, or location.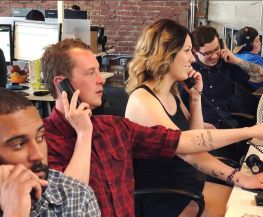 FluentStream focuses on imagining smarter business communication solutions. And we don't just imagine it, we've created a unified suite of Cloud-based software apps (UCaaS) that provide businesses with a simple yet innovative system to power, manage and improve customer communications integrating with your favorite platforms and software.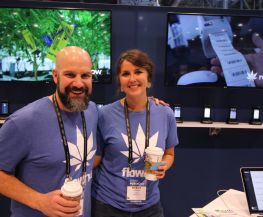 Flowhub designs and builds user-friendly business management and compliance products crafted specifically for the regulated cannabis industry.