Edtech, On-Demand, Remote Work Program, Life Insurance, 1 - 10 employees
3 Companies

Hustle 2.0 offers subscription-based education programs to prison/jail systems, nonprofits, and faith-based organizations that equip incarcerated people with the training and tools to transform their lives and hustle, thus helping corrections systems reduce disciplinary incidents, violence, and recidivism.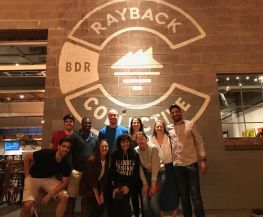 Via TRM (Traveler Relationship Management)
Via TRM is powering the next generation of global citizens. We help university study abroad offices recruit, enroll, and track travelers through a Traveler Relationship Management (TRM) system called Via TRM. Our SaaS platform matches student travelers to best-fit educational travel programs through a proprietary recommendation engine and helps adm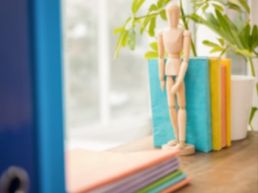 MetrixIQ is an innovative provider of business services and solutions to state and local governments and nonprofits. Founded in 2009, Metrix is a fast-growing company focused on collaborating with our clients to create smarter and more efficient operations.