Edtech, Remote Work Program, Life Insurance, Unconscious bias training, Match charitable contributions, 500+ employees
2 Companies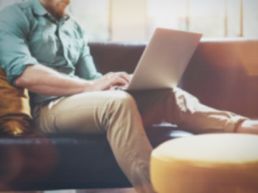 It's that shared belief that brought together a venture capitalist with a passion for education and a self-taught technologist bent on helping his students reinvent themselves as programmers. In 2012, Adam Enbar and Avi Flombaum partnered to create an alternative to an education industry leaving a wide skills gap in a booming tech world. Alongside....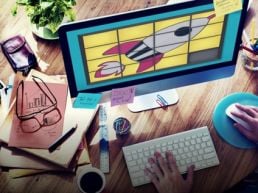 Metropolitan State University of Denver
MSU Denver is a leader in educating Coloradans in university programs particularly relevant to the state's economy and the demands of today's employers.