AdTech, Fashion, Internet of Things, Fitness Subsidies, Remote Work Program, Flask, Life Insurance, Group brainstorming sessions
3 Companies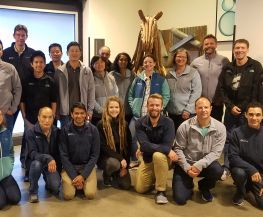 Cloud • Information Technology
Data Ductus is a global IT consultancy firm. We combine market-leading expertise in Telecom, Enterprise IoT, and Cloud Management into custom-tailored solutions for our customers. With a broad range of skills and knowledge, we help our clients meet the demands of a rapidly evolving world.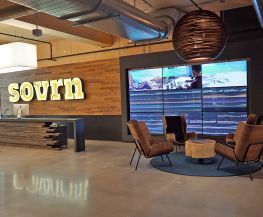 Sovrn provides products and services to tens of thousands of online publishers that help them grow, operate their business, understand their readership, and manage consumer data. With 10,000 customers deploying one or more products across 30,000 websites, Sovrn reaches 200M consumers across more than 3.5B pageviews everyday.

Cloud • Information Technology
At IntelePeer, we provide Communications Platform as a Service (CPaaS). Our communications platform integrates seamlessly into businesses communications solutions to create truly delightful customer experiences with voice, messaging, APIs, and workflow automation. We believe business communications are meant for more than just simple interactions.