Remote Work Program, SQLite, Life Insurance, Information Technology
3 Companies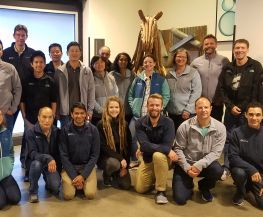 Cloud • Information Technology
Data Ductus is a global IT consultancy firm. We combine market-leading expertise in Telecom, Enterprise IoT, and Cloud Management into custom-tailored solutions for our customers. With a broad range of skills and knowledge, we help our clients meet the demands of a rapidly evolving world.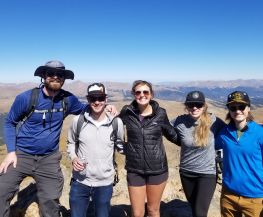 Hardware • Information Technology
Headquartered in Denver, Mersive Technologies is a profitable, high-growth software company. Our wireless collaboration product suite creates productive meeting experiences while enabling compelling group interaction and increased engagement. We work with high-profile companies and universities across the globe.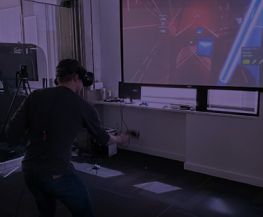 Verizon Location Services
Verizon Location Services is harnessing the power of location intelligence. Here, we build innovative, customizable and complex solutions with end-to-end development for our customers. We also offer highly customizable enterprise solutions and industry-leading location-based data, navigation and intelligence — all powered at Verizon scale.