HR Tech, Internet of Things, Remote Work Program, Life Insurance, Kotlin, Intracompany committees, Cannabis, Information Technology
3 Companies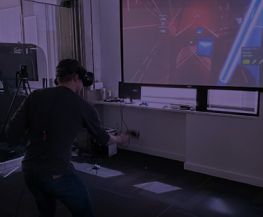 Verizon Location Technology
Verizon Location Technology is harnessing the power of location intelligence to build customizable solutions with end-to-end development. Using 5G and Multi-Access Edge Computing, we're bringing new levels of location awareness to devices and enhancing our customers' suite of products. Join us in building technology that's moving the world forward....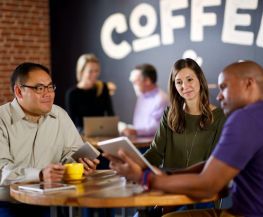 Information Technology • Software
We Make Software that Matters. We believe great software has the ability to change people's lives. It's what drives us as a custom application design and development company to identify specific business needs, approach problems in new ways, and create software solutions that make an impact.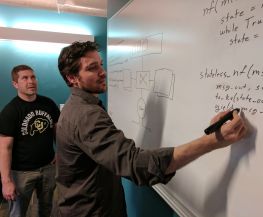 Cloud • Information Technology
Compute and storage have modernized to meet users "as a service" demands, but networks and network functions have lagged behind. Our platform and network functions move networking infrastructures of all kinds into the cloud era, giving operators the flexibility and functionality the internet of tomorrow demands.