Remote Work Program, Unlimited Vacation Policy, Life Insurance, Hadoop, Intracompany committees, Cannabis, Information Technology
2 Companies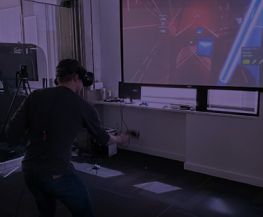 Verizon Location Technology
Verizon Location Services is harnessing the power of location intelligence. Here, we build innovative, customizable and complex solutions with end-to-end development for our customers. We also offer highly customizable enterprise solutions and industry-leading location-based data, navigation and intelligence — all powered at Verizon scale.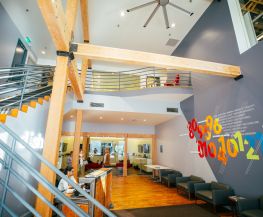 Information Technology • News + Entertainment
This is a story of redefining pay-TV. Sling TV is the industry's first live streaming app, designed to serve those whose entertainment needs have not been met by cable. Sling TV shows you love without the pain of long-term contracts, installation and bloated bills. No catch. No kidding. Join Sling TV as we #TakeBackTV.