Remote Work Program, Life Insurance, Sql, Intracompany committees, Information Technology, 51 - 200 employees
3 Companies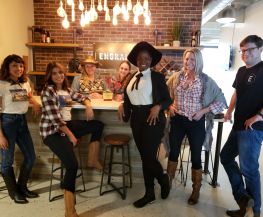 Information Technology • Marketing Tech
Engrain is a recognized leader in software-as-a-service (SAAS) mobile, online, and touch-screen software solutions for the real-estate industry. We offer competitive pay, great benefits, generous paid-time-off, and a fun fast-paced working environment.
Greenwood Village
Location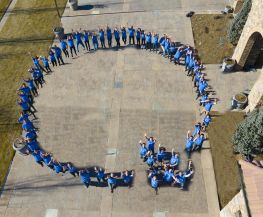 Quantum Metric's Digital Intelligence Platform gives cross-functional teams real-time, out-of-the-box insights to easily and proactively identify, prioritize and act, so you can maximize the business impact of your web and native apps. The platform's intelligent analysis enables modern enterprises to quickly deliver exceptional online experiences.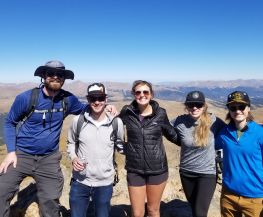 Hardware • Information Technology
Headquartered in Denver, Mersive Technologies is a profitable, high-growth software company. Our wireless collaboration product suite creates productive meeting experiences while enabling compelling group interaction and increased engagement. We work with high-profile companies and universities across the globe.