AdTech, On-Demand, Remote Work Program, Life Insurance, Aerospace, Computer Vision, 50M+ amount
2 Companies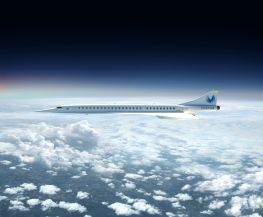 Boom Supersonic is the Denver-based startup building Mach-2.2 passenger airliners. Think Concorde but 75% more affordable to fly. Imagine a day trip from New York to London—3h15 each way. Fly to London for a business meeting and be home in time to tuck your children into bed. Boom's first prototype will rollout by summer of 2020.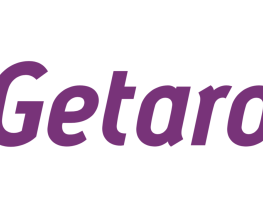 On-Demand • Sharing Economy
To improve how everyone gets around, one car journey at a time. By uniting people through transport and tech, we're making cities feel small and roads more open. For us, the future of driving is community-driven... and it all starts here.