AdTech, Marketing Tech, Remote Work Program, Life Insurance, Aerospace, Computer Vision, 50M+ amount, 101K-500K amount
3 Companies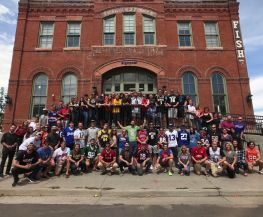 Artificial Intelligence • Marketing Tech
Signpost is a smart CRM that helps businesses to know, grow, and strengthen their local customer base. Mia automatically collects and analyzes consumer data from every touchpoint, including email, calls and transactions. Armed with this data on new and existing customers, she intelligently manages customer relationships.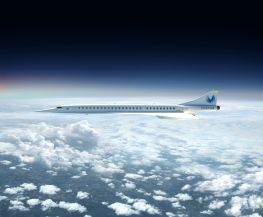 Boom Supersonic is the Denver-based startup building Mach-2.2 passenger airliners. Think Concorde but 75% more affordable to fly. Imagine a day trip from New York to London—3h15 each way. Fly to London for a business meeting and be home in time to tuck your children into bed. Boom's first prototype will roll out by summer of 2020.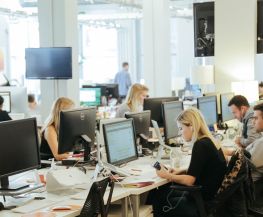 Percolate is a growing, late-stage startup supporting global companies, including Microsoft, Google, Cisco and Citrix, who all use Percolate to help them deal with one of the fundamental challenges facing all marketers - orchestration. We are the consensus leader in the Content Marketing Platform category according to Gartner and Forrester.