AdTech, Internet of Things, Remote Work Program, Life Insurance, Aerospace, Computer Vision, 50M+ amount, 101K-500K amount
3 Companies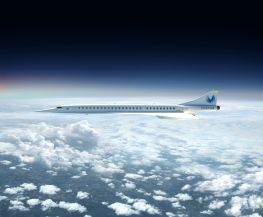 Boom Supersonic is the Denver-based startup building Mach-2.2 passenger airliners. Think Concorde but 75% more affordable to fly. Imagine a day trip from New York to London—3h15 each way. Fly to London for a business meeting and be home in time to tuck your children into bed. Boom's first prototype will roll out by summer of 2020.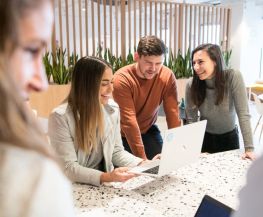 We have emerged as one of the fastest growing companies on the planet. We have a truly disruptive technology with a seemingly infinite market opportunity. As the first data platform built from the ground up for the cloud, our biggest advocates are the customers that we enable to efficiently leverage data to dramatically improve business outcomes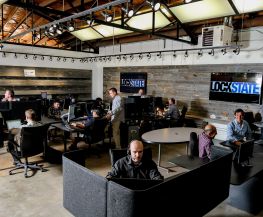 Internet of Things • Software
RemoteLock™ develops commercial-grade WiFi and hardwired door locks and related software solving the problems for property managers and owners who need to control access for their guests, renters and service staff.