AdTech, Remote Work Program, Life Insurance, Aerospace, Computer Vision, 50M+ amount, 101K-500K amount, 20M-50M amount
3 Companies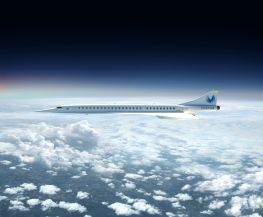 Boom Supersonic is the Denver-based startup building Mach-2.2 passenger airliners. Think Concorde but 75% more affordable to fly. Imagine a day trip from New York to London—3h15 each way. Fly to London for a business meeting and be home in time to tuck your children into bed. Boom's first prototype will roll out by summer of 2020.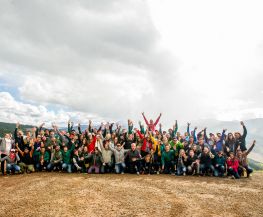 200+ enterprise brands across 70 countries power their workforces with GoSpotCheck. Our software helps teams perfect merchandising, increase sales, reduce labor and expenses, ensure safety and quality in the field. We do this with dynamic surveys, photo capture, machine learning, AI, advanced analytics, IoT integrations, and flexible workflows.

Computer Vision • Hardware
At Occipital, we don't just anticipate the future; we build products that make it a reality. We are a multinational community creating products that will change the world. Along with tackling diverse technical challenges, we have to make the world aware of what is possible.