Payments, Remote Work Program, Python, Life Insurance
3 Companies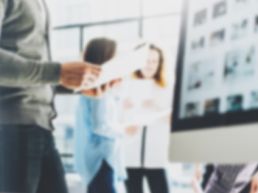 More than 8,000 colleagues around the world serve more than 800,000 merchant locations and 1,400 financial institution relationships across the globe. Our success is deeply rooted in the way we simplify payments by breaking through borders and obstacles to help businesses grow. We're advancing the ways the world pays.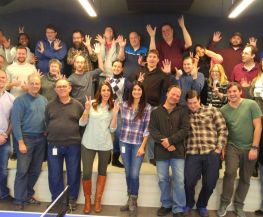 Billtrust is the inventor of payment cycle management. Billtrust's Quantum Payment Cycle Management solution accelerates cash flow by automating credit, invoice delivery, invoice payment, collections, and cash application.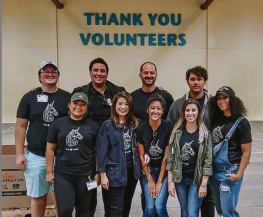 TicketGuardian was created to disrupt the live events industry by abolishing the status-quo "no refunds." TicketGuardian's technology and consumer-facing insurance products are helping provide platforms and organizers with CONTROL in order to improve their brands, drive additional revenue, improve the checkout flow and enhance fan engagement.