Remote Work Program, Java, Python, Hardware, Life Insurance, Lunch and learns, Continuing Education stipend
3 Companies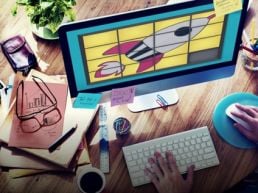 Hardware • Internet of Things
The backyard barbecue is an American pastime. But we've lost something in our transition to the convenience of gas grills over the last 30 years. Now, there's a way to return to an experience that delivers the authenticity, taste and character of charcoal, combining the artisanship of the pre-gas era with the technology of today.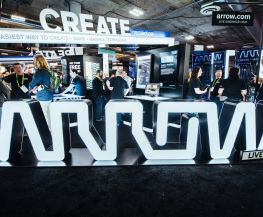 A Fortune 500 company with 20,100 employees worldwide, Arrow guides innovation forward for over 200,000 leading technology manufacturers and service providers. With 2018 sales of $30 billion, Arrow develops technology solutions that improve business and daily life. Arrow.com is the easiest place for innovators to create, make and manage technology.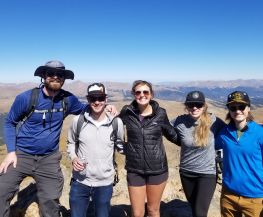 Hardware • Information Technology
Headquartered in Denver, Mersive Technologies is a profitable, high-growth software company. Our wireless collaboration product suite creates productive meeting experiences while enabling compelling group interaction and increased engagement. We work with high-profile companies and universities across the globe.