Other, Free Daily Meals, Remote Work Program, Symfony, Python, Life Insurance, Kotlin
2 Companies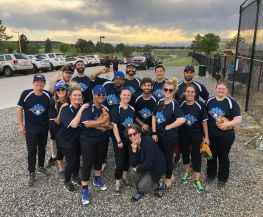 Toastmasters International
Toastmasters International is an educational non-profit that teaches public speaking and leadership skills through a worldwide network of clubs.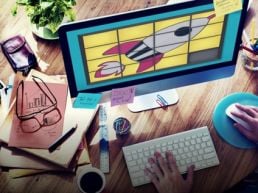 Hardware • Internet of Things
The backyard barbecue is an American pastime. But we've lost something in our transition to the convenience of gas grills over the last 30 years. Now, there's a way to return to an experience that delivers the authenticity, taste and character of charcoal, combining the artisanship of the pre-gas era with the technology of today.